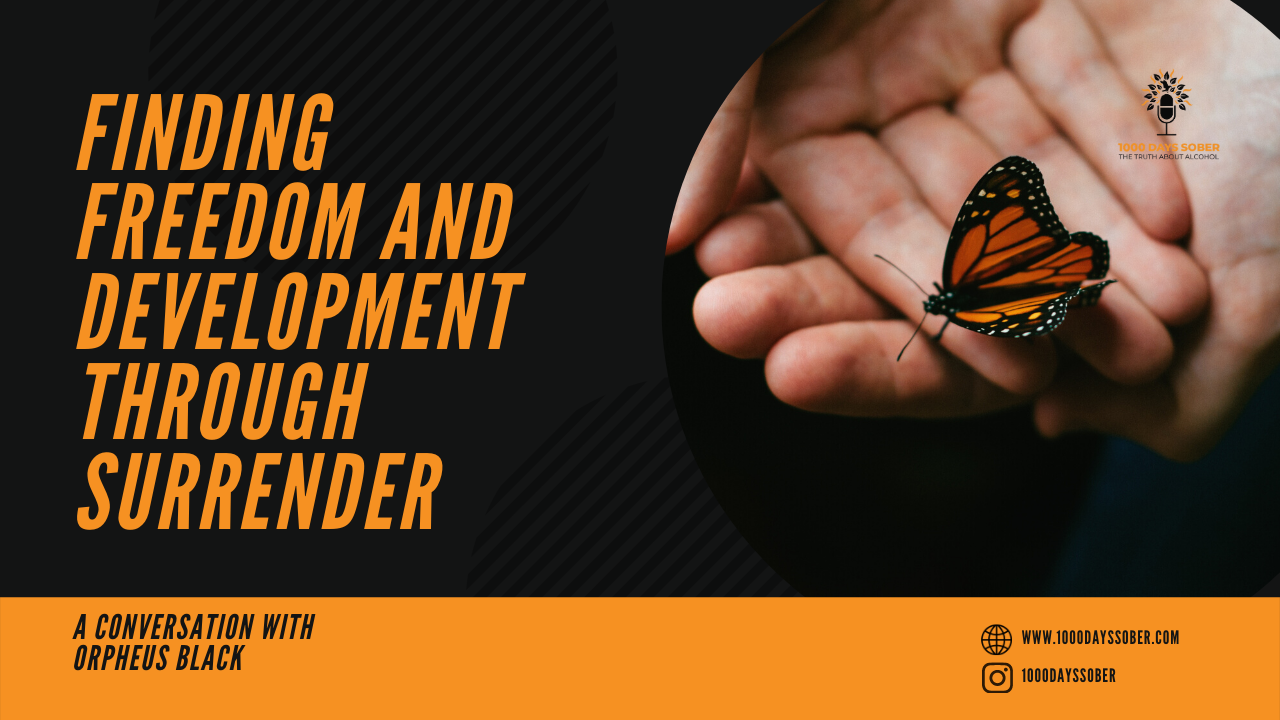 Part spiritual therapist, part bedroom sorcerer, and all badass, Orpheus Black is a Los Angeles-based public speaker, teacher, thought leader, and somatic visionary who specializes in the application of ancient wisdom in modern day settings.
Known widely for his dynamic sexcraft and ear perking shows, Orpheus is perhaps distinguished from his peers by his caliber of showmanship and polish in front of a crowd. He's a rare pedigree expert, who regularly demonstrates his prowess and intelligence from on-stage, in broadcast television, and in up-close and intimate classes.  
Through his continued efforts, Orpheus aims to propel the intellectual and sensual evolution of masculinity both by challenging men to reconnect with its roots and by inviting them to embrace manhood in its fullness, the way strong modern men wish it to be. In this role, he shares insights, offers tools, and speaks against societal norms of shame and repression.
He does it all with the earnestness of a therapist, the knowledge of a guru, and the charisma of a stage performer too. 
To download the show notes, pick up a special workbook to deepen your knowledge on this subject, and to find all of the links to Orpheus Black's work, follow this link.
Join our Growing Facebook Group Community by tapping this link