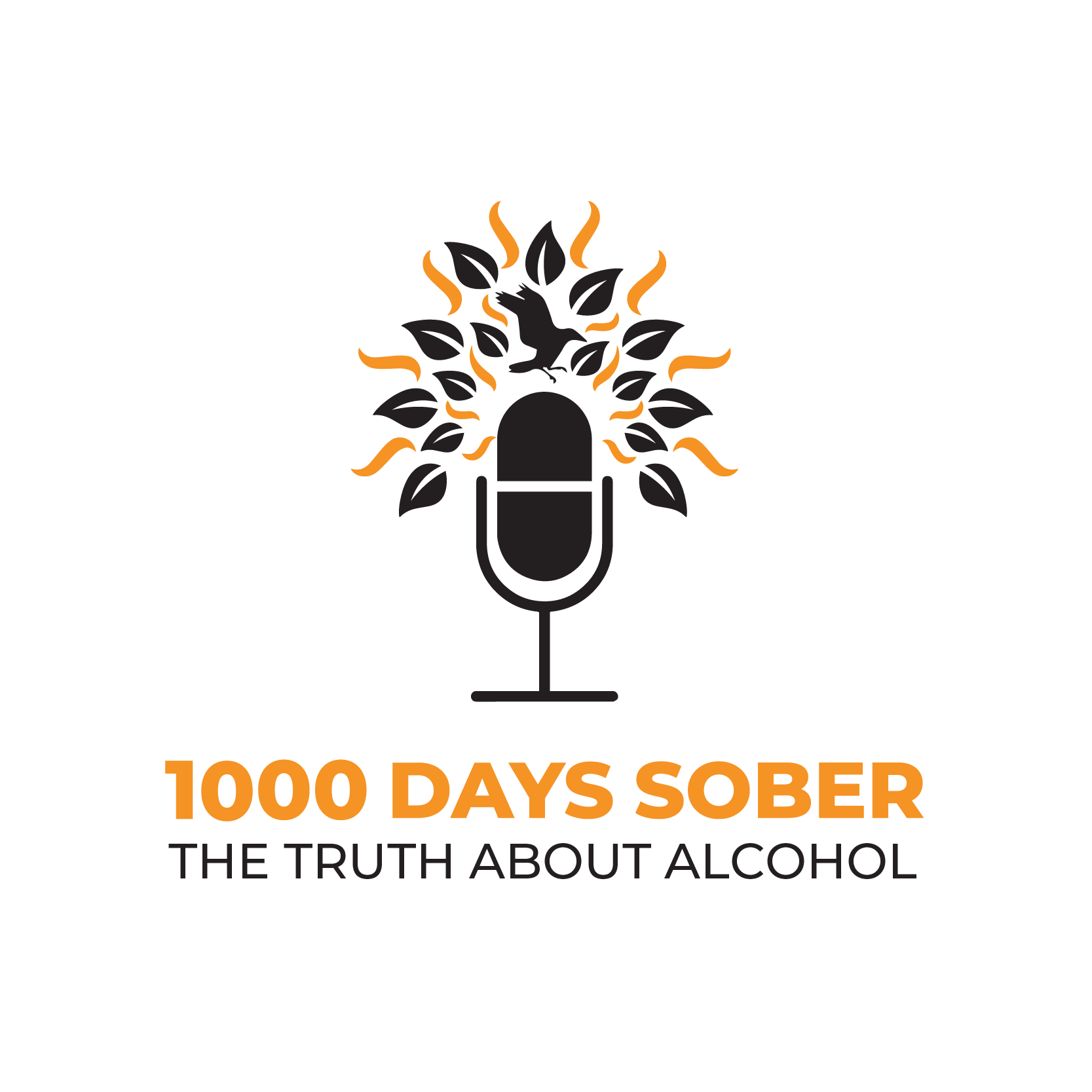 Hans Weygoldt is a Breathwork facilitator and life coach. 
After working for his family business for 15 years and struggling with depression and anxiety, he discovered the power of breathwork. 
The intensity of the first breastwork sessions, comparable to work with psychedelics, radically changed his life and gave him a new purpose.
He quit his job to spend more time with his children while they were still young, exploring his consciousness and supporting others struggling with depression, anxiety and addiction.
He now works as a breathwork facilitator to support people who want to make a radical change in their life, find more purpose and meaning and reclaim their power.
You can connect with Hans through Facebook or his webpage.