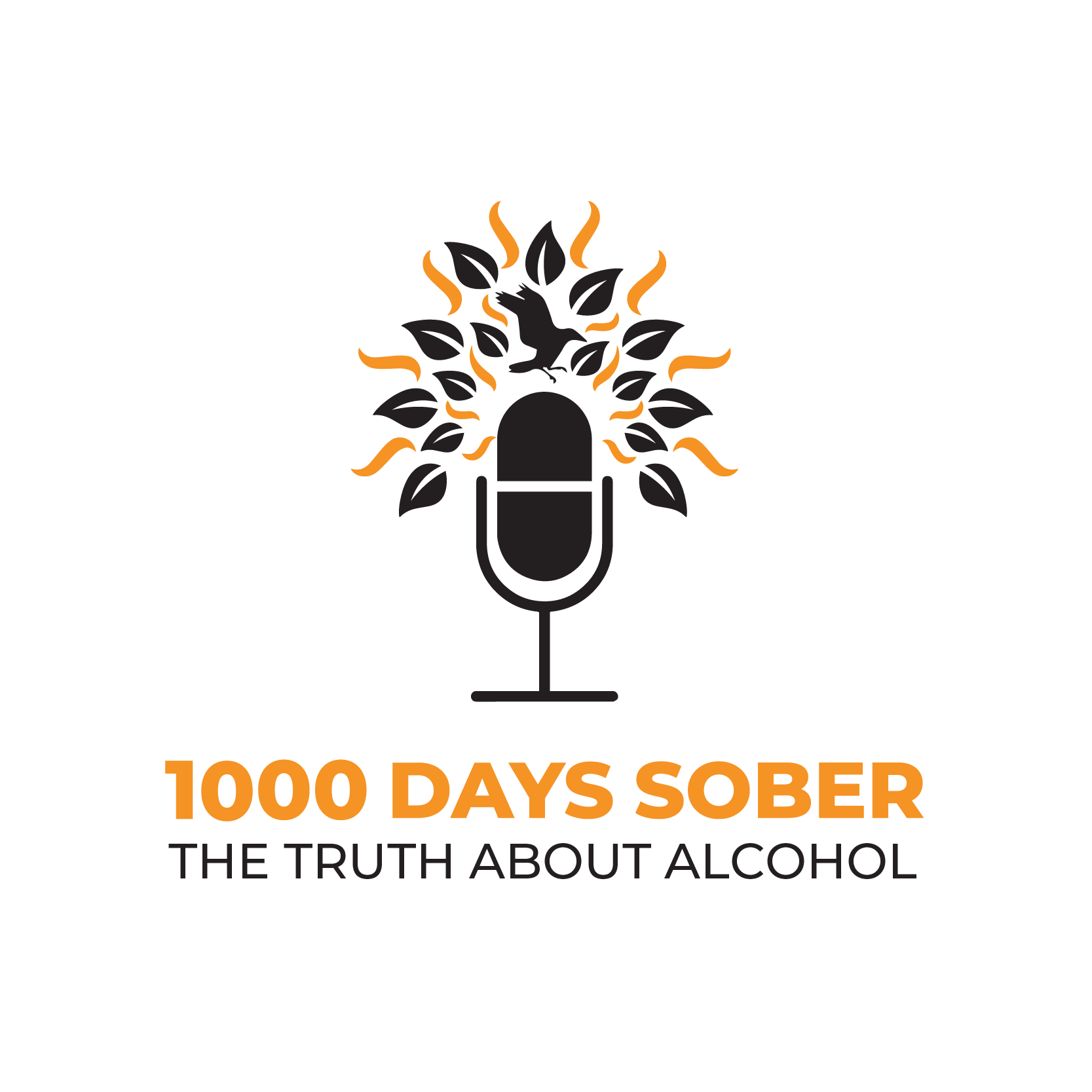 Monthly, Lee Davy takes a concept from the STRIVE Method and teaches it live for the STRIVE Community. In October, the topic was understanding and overcoming Resistance, a crucial aspect of becoming someone that doesn't drink alcohol we cover in the Thought Phase of the STRIVE Method.
We thought we would share it with the broader STRIVE audience, so you can get a taste of the work we do in our community.
Reach out if you want to join our incredible community and find the philosophy, education and community needed to be someone that doesn't drink alcohol.
Strive on!
The STRIVE team