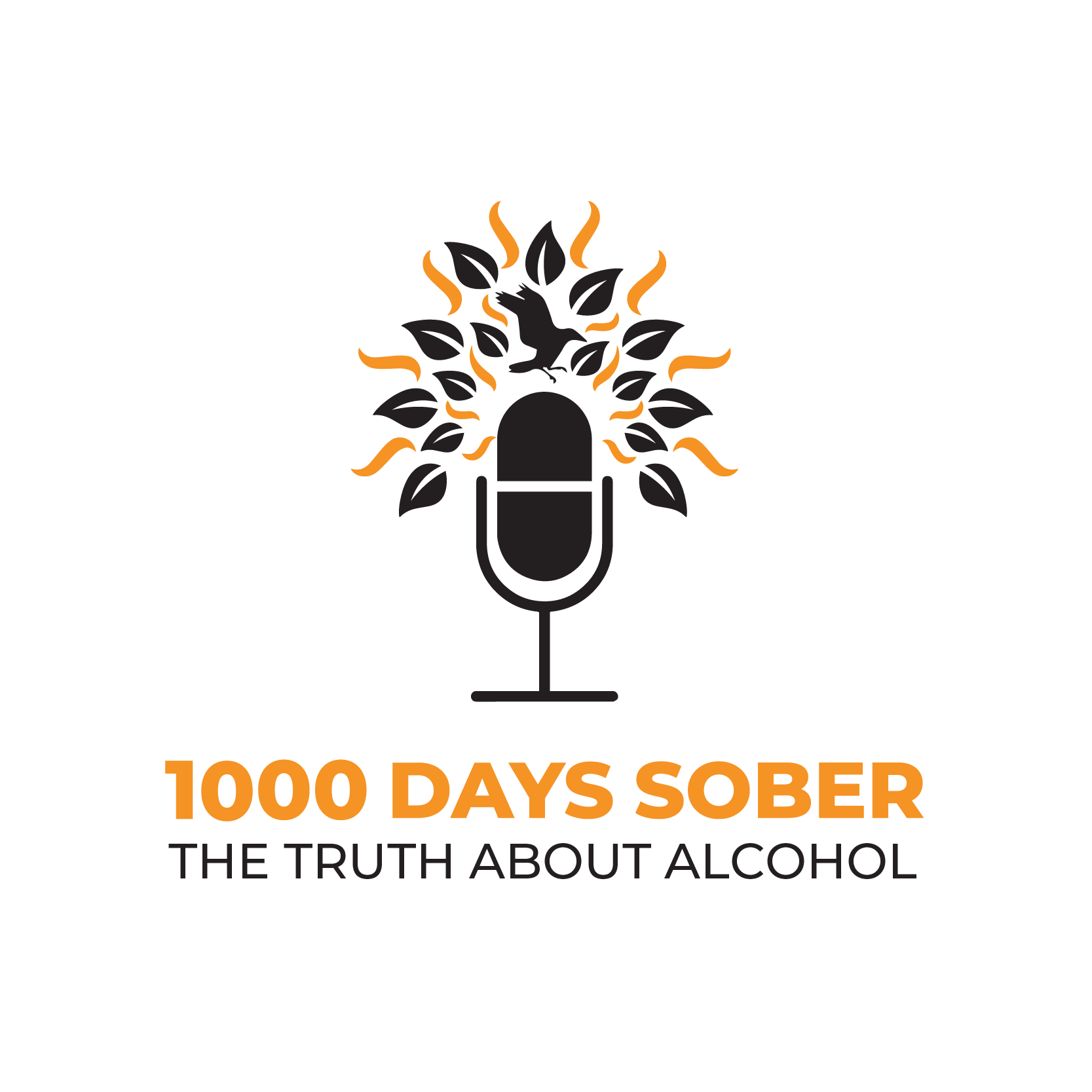 Gentry Jones built her Instagram and social media community around her life as a sober single mom. Gentry's goal is to provide hope and humour to the mental health struggles of navigating sobriety and life as a single mom. She is dedicated to inspire, entertain and end the stigma of addiction. 
You can find Gentry on Instagram
https://www.instagram.com/lifewithgentry/?hl=en
For more information on 1000 Days Sober.
https://www.1000dayssober.com/