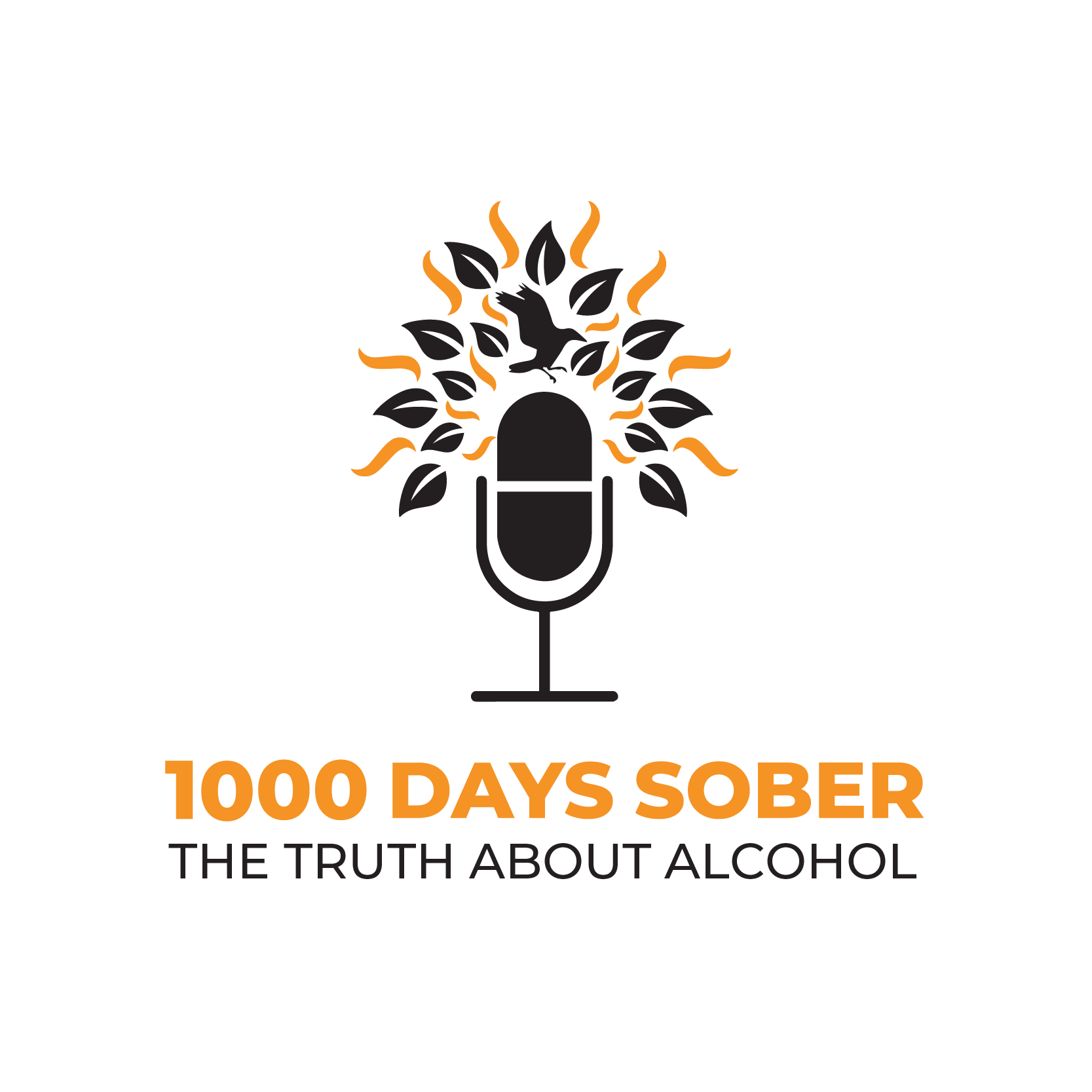 Kathlyn Hendricks is the Chief Creative Officer, Director of Training at The Hendricks Institute. Kathlyn is an evolutionary catalyst, contextual disruptor and freelance mentor who has been a pioneer in the field of body intelligence and conscious loving for fifty years.
Katie has authored or co-authored more than 40 books and counts an appearance on Oprah in her back catalogue of interview experiences.
I'm no Oprah, but we were born on the same day.
I am currently reading Conscious Loving Ever After and enjoying it.
Katie and her husband Gay are rolling out 'The Playground' a monthly 90-minute zoom event exploring the frontiers of relationships. You can find more information at www.hendricks.com.
If you want to learn more about Lee Davy and STRIVE then head to www.1000dayssober.com