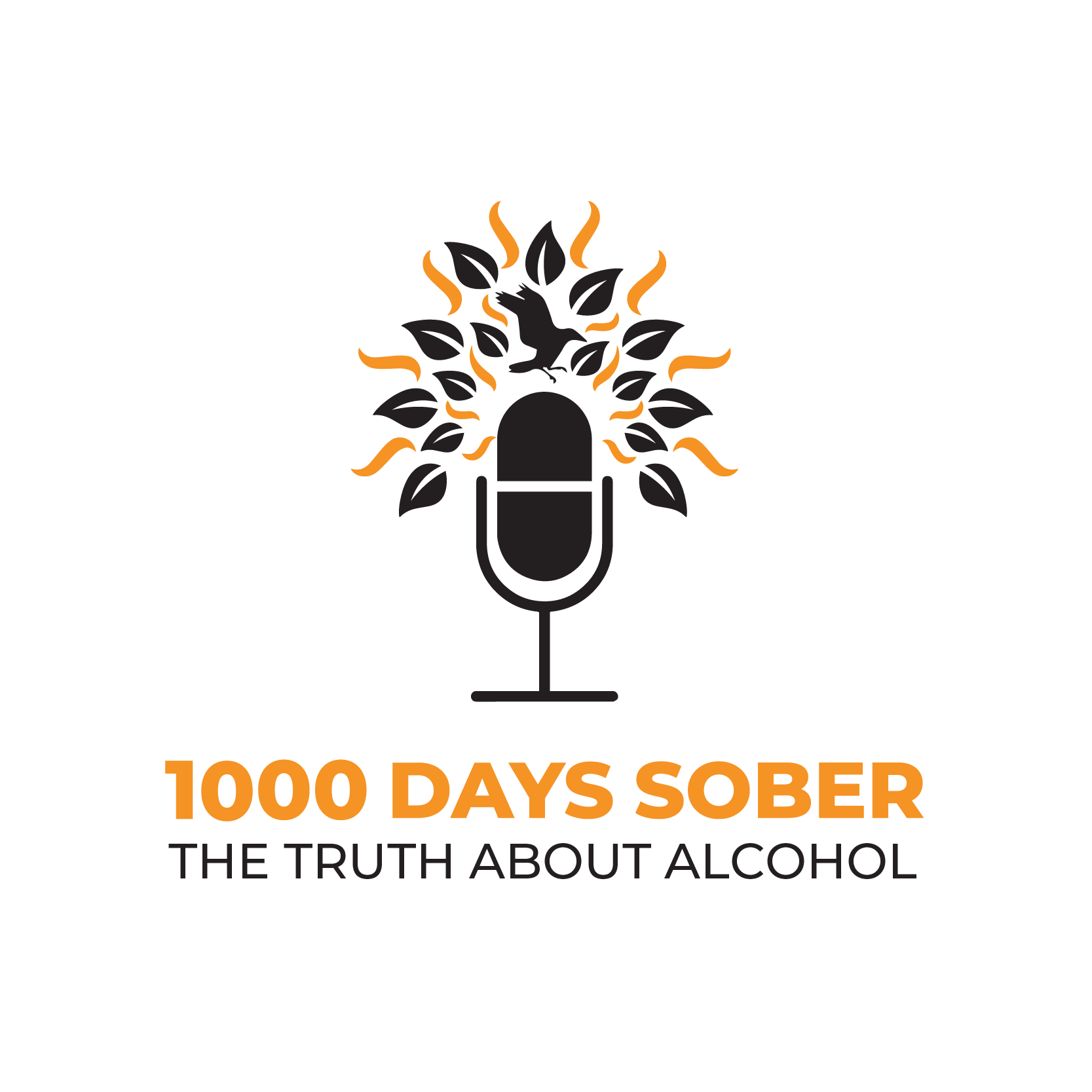 I used to believe I was some sort of freak because nobody could think the things that I thought, feel the things I felt and behave the way I had behaved. 
I don't think like that anymore.
Today, I feel that 7.8 billion people in the world are one. We share the same strange thoughts, experience the same freakish feelings, and keep carrying out destructive behaviours. 
In short, we are all a little bit fucked up. 
So what's the remedy?
We need more people speaking their truth. That's the vibration I want to see rippling throughout the world, and it begins with a single vibration - me.
I created this monologue because I have seen too many self-help coaches provide help and support for victims of narcissists by throwing the narcissists under the bus. For every narcissist victim they 'save', they are driving someone else deeper into their shame. 
That's not what I signed up for when I decided to help people. 
My name is Lee Davy; I am not an alcoholic. I refuse to be anonymous, and I have narcissistic traits. 
If you would like to work with Lee Davy, then head to www.1000dayssober.com to hire him as a 1-1 coach or join the STRIVE family.