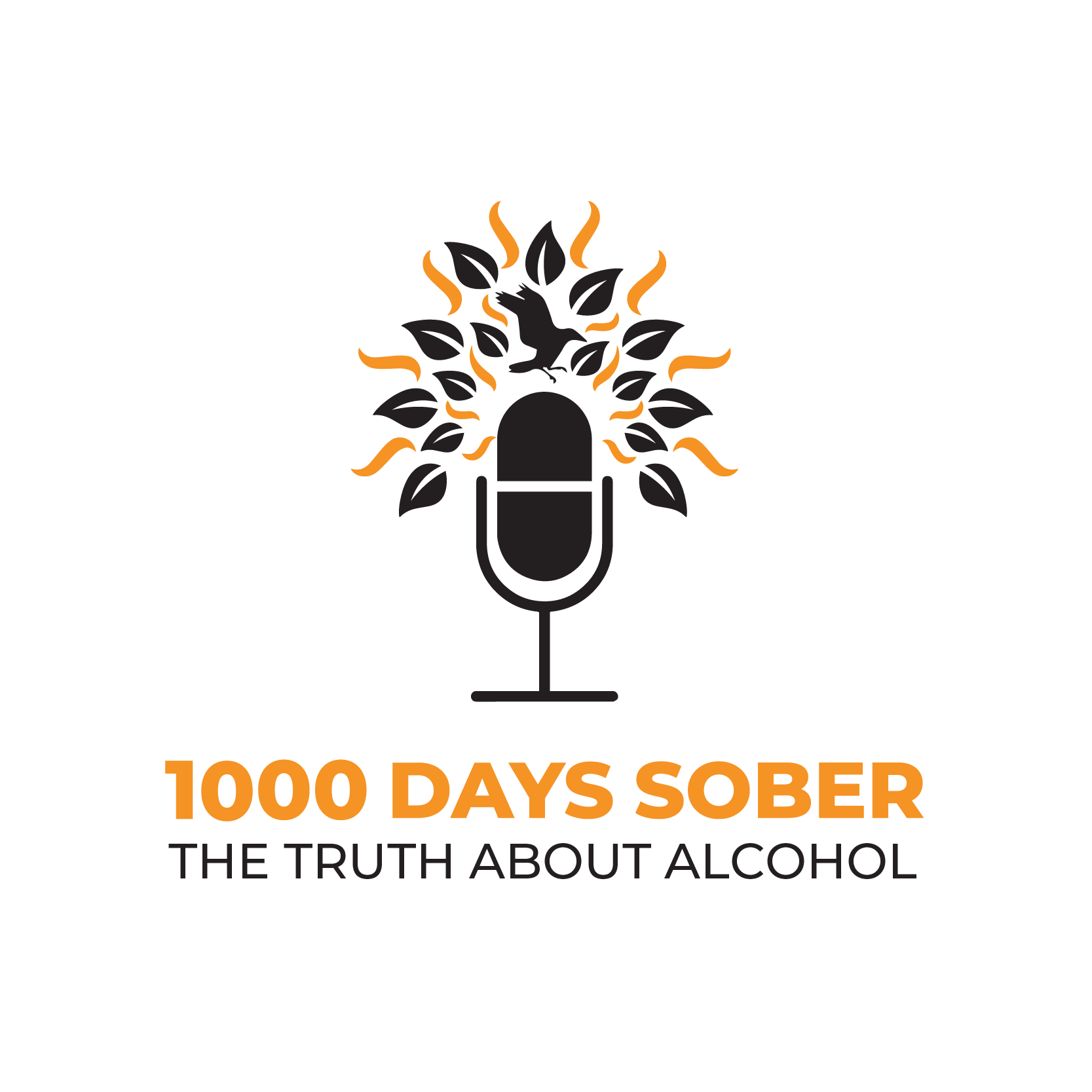 In a new series, Lee Davy shines the spotlight on members of the STRIVE family. 
Michael, who hails from San Fransisco, joined STRIVE in 2018. He is a STRIVE Method alumni who recently celebrated 900-days as someone who doesn't drink alcohol. Michael is a STRIVE Support Coach and facilitates our weekly Zoom meetings.
Mike is a fabulous writer, and you can read his philosophical musings at:
http://michaelbojarski.substack.com/
http://arthursway.substack.com/
If you want to join Mike at STRIVE, head to www.thestrivemethod.com for further information.