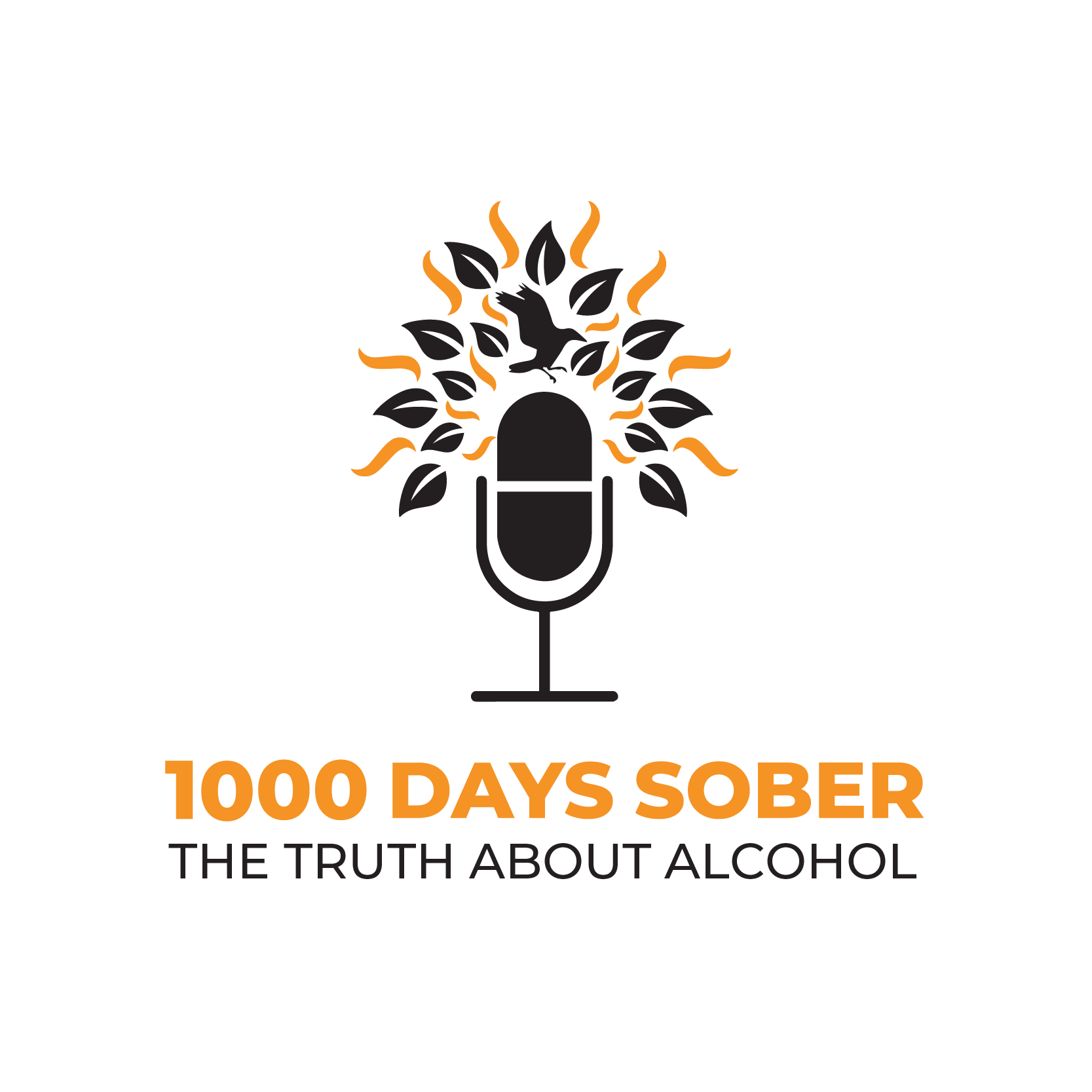 Two mothers walk into a bar.
One mother says to the other, "What would you like to drink?"
The other mother says, "Nothing."
Why do we stigmatise the mother who refuses to drink a powerful drug that kills 3.3 million people per year and celebrate the mother who chooses to drink?
Hasn't the world got this one a little bit backwards?
Elise Knox is a mother who chooses not to drink alcohol. She also coaches teens and families, so I got her on the podcast to discuss the stigma associated with being a mother who chooses NOT to drink alcohol and how adults' choice to drink impacts their children.
Elise loves helping teens and their families glide through the significant transitions and everyday life challenges in 2021 and beyond. She loves working with teens to help them figure out who they really are and how they want to show up in the world. She is inspired every day by the gifts, talents, and insights of the teens she works with.
Elise values communication and connection and loves supporting families to find a different way to show up - one which is less triggering and more connecting.
She considers each family's unique structure and tailors her approach with fluidity as she understands that each family has their strengths and challenges.
Elise is a Nationally Board Certified Health and Wellness Coach, Elementum Master Life Coach (Sept 2021), yoga teacher, former middle school teacher, and mama. She uses skills from each one of these aspects of her training and life experience to meet teens and families right where they are and help guide them back to a place of more ease and joy.