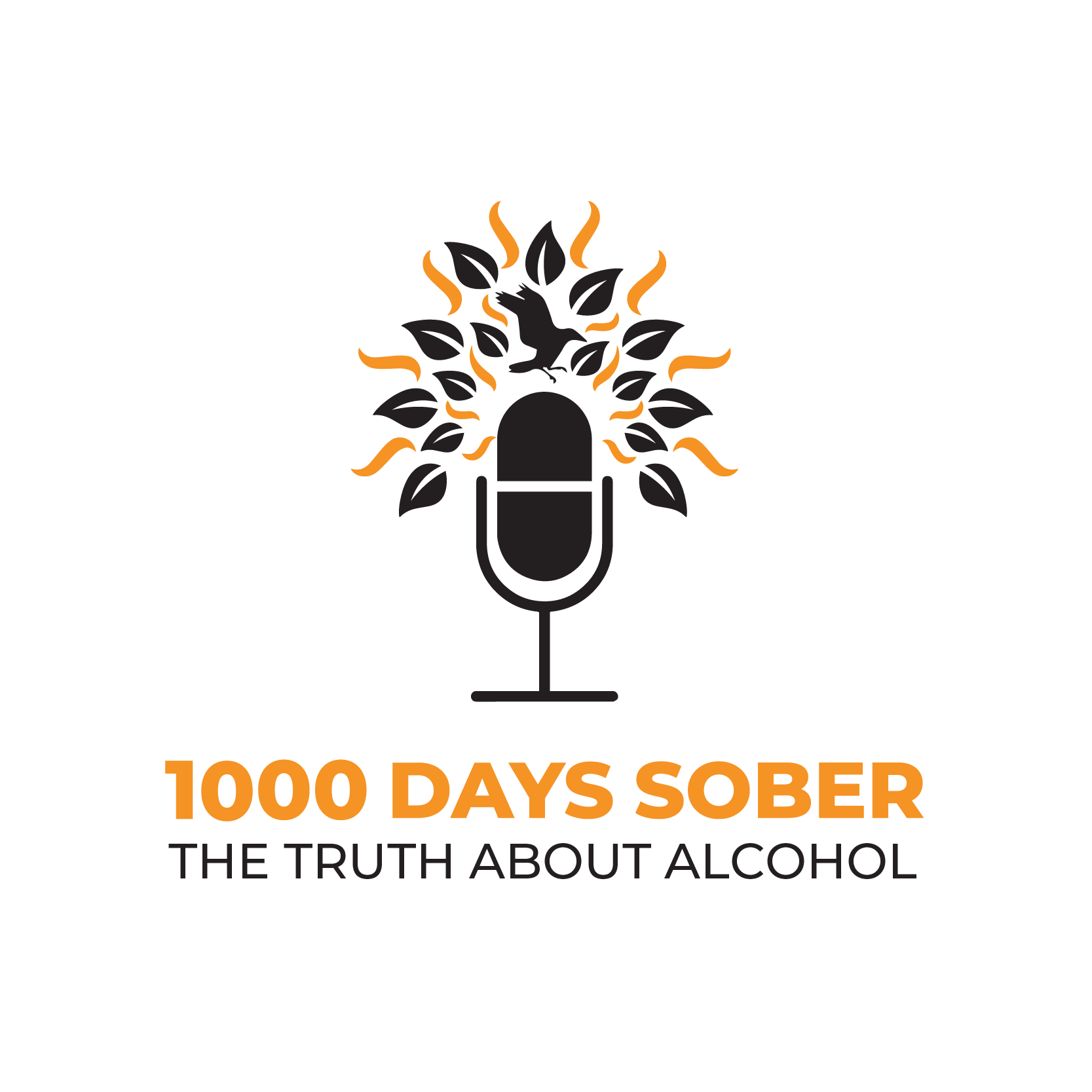 Victoria has been in the world of personal development and healthcare for almost 20 years.
During the course of her own transformative healing journey, which lasted over a decade, Victoria studied under various spiritual, somatic and trauma-aware teachers. She was one of the original students trained by Ra Uru Hu in Human Design, and then by Richard Rudd in Gene Keys - and is also qualified in mindset reframing techniques such as NLP and CBT.
As her recovery progressed she studied physical disciplines, becoming a certified Nutritionist and Functional Medicine Practitioner. Ultimately, with this diverse skillset, she went on to run her own successful Medical and Healthcare Practice from the world-renowned Harley Street Medical Centre in London, UK for almost 7 years.
She has worked with over 1000 patients globally and acted as a consultant to several leading healthcare companies using her unique, trauma-informed approach which focuses on regulating the nervous system as the foundation for healing and self-actualisation. Because of this nervous system focus, Victoria also established a coaching/inner work branch in her business, supporting individuals, executives and company teams to evolve, transform and up-level every area.
Coaching is ultimately where Victoria's passion lies, so she has now transitioned away from medicine and offers intensive 1-2-1 coaching packages aimed at supporting anyone who is ready to embark upon personal evolution and ultimate becoming. In particular, her 1-2-1 work is suited to executives and leaders looking to unlock their limitless potential. Victoria is also building a suite of courses that provide the roadmaps for inner work and transformational healing for anyone seeking support to undertake these life-changing inner journeys.