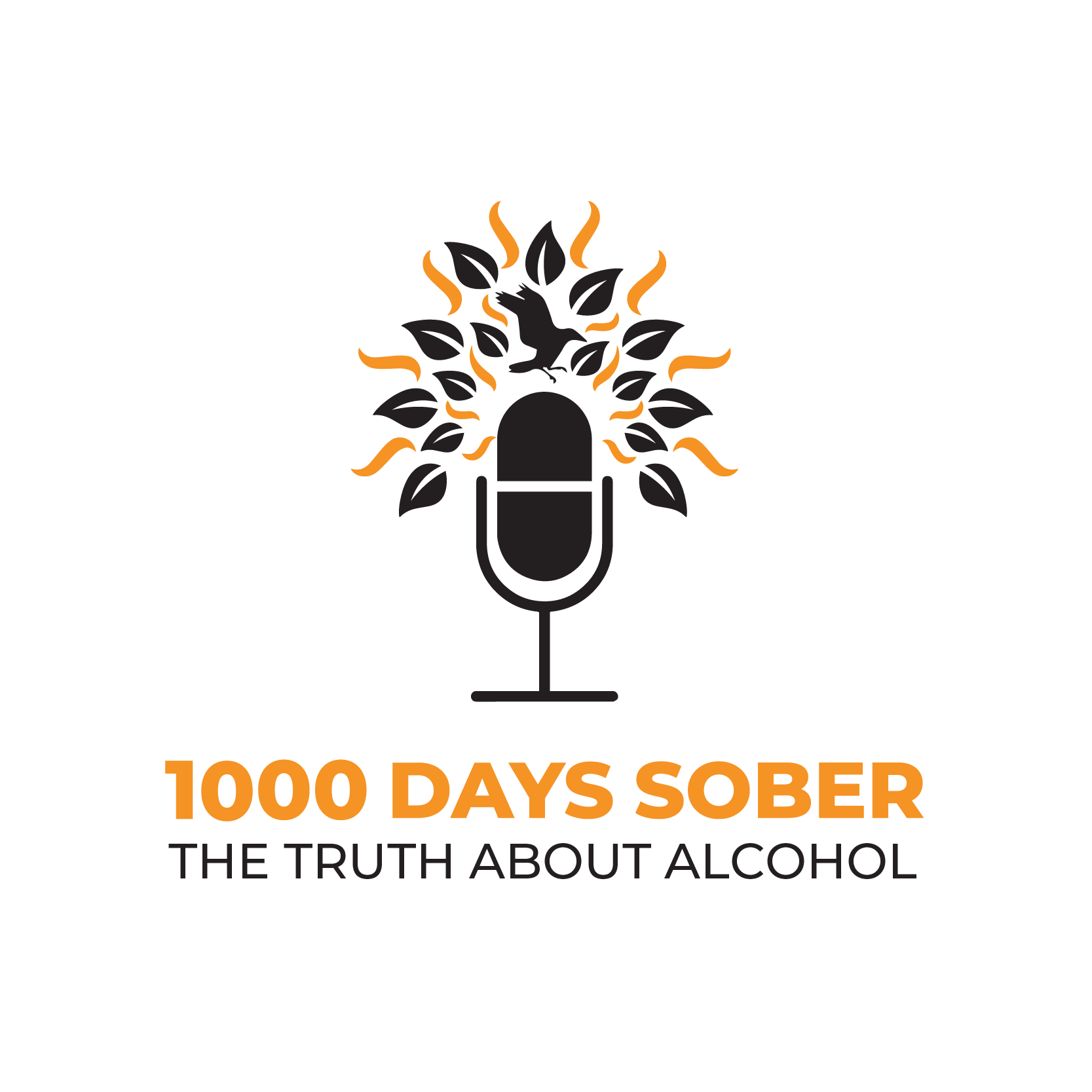 Andrea Tessier is a Personal Freedom Coach and Elementum Certified Master Life Coach committed to supporting women to access more authenticity, self-expression, and freedom in their lives. She left a successful teaching career at 39 to pursue a life she truly felt passionate about. It didn't come easy. It took a journey of looking inwards, self-discovery, and re-remembering and unlearning to allow herself to create the life of her dreams.
Andrea now supports women in answering big questions on their journey like, "Who am I?" "What do I really desire?" and "What am I meant to do, and how do I get there in a way that feels true to ME?"
She is passionate about helping others move from stuck and stressed to intentional and free with her vast toolbox that encompasses the body, mind, and spirit.
Links
Andrea's Personal Freedom Starter Kit