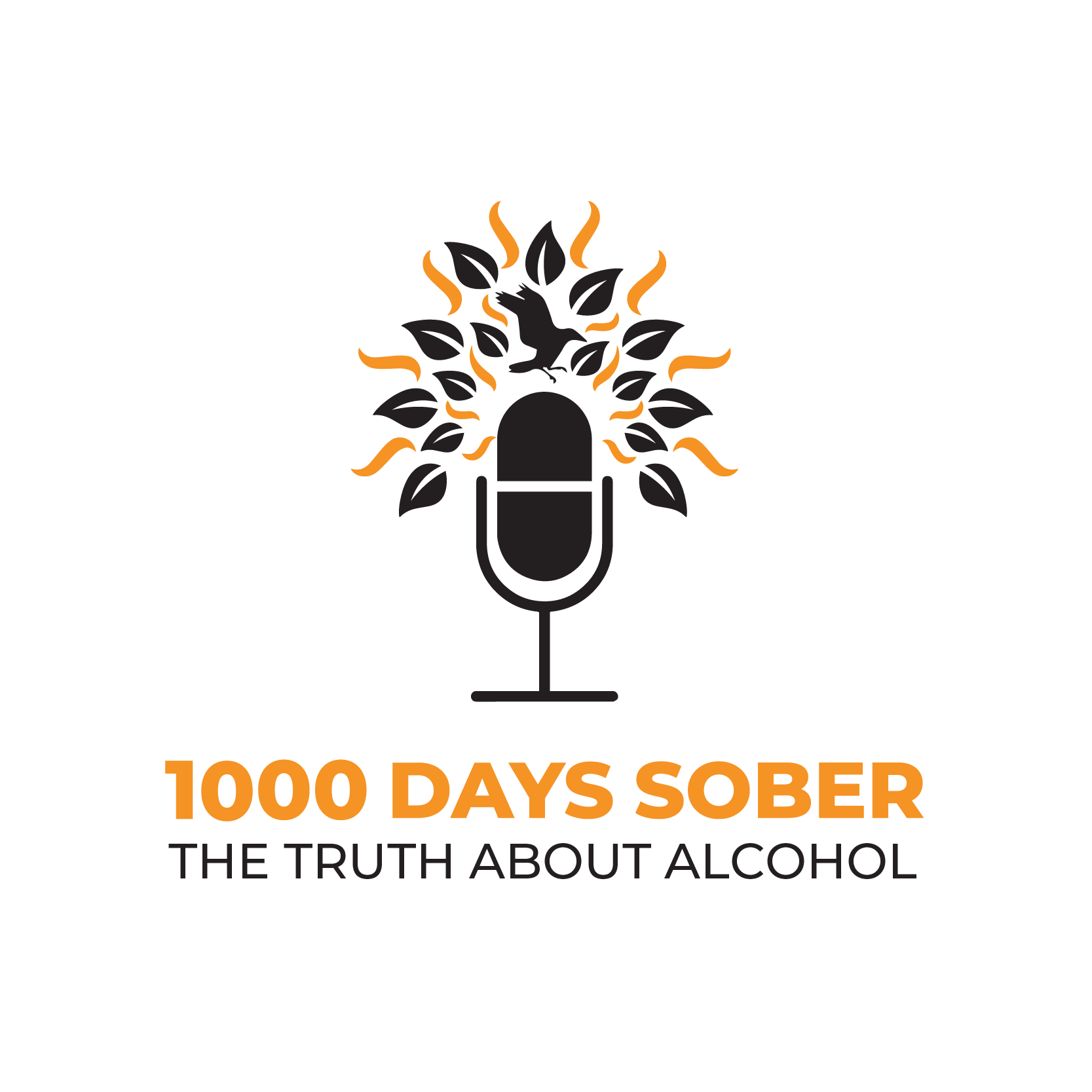 An energy medicine practitioner and workshop leader for over 30 years, Joy moves her program participants into their own brilliance with ease, humour, and insight. Her students consistently feel inspired, motivated, and fully empowered to engage in their personal and professional lives with greater ease and self-confidence.
Over the years Joy has cultivated her intuitive healing abilities, developing a distinctive energy medicine practice individualized to each client's needs. You may benefit from chakra balancing, tonal sounding, and yoga techniques, as well as reflective listening, reframing, and other coaching approaches. Her compassionate presence lends a natural grace and flow to her organic healing style.
Mother of three adult children, she resides in Fayetteville, Arkansas, with her husband, Tim.
Joy offers virtual and in-person 1-1 coaching, and you should email myjoymatters@gmail.com for further details.
Joy has also created a fantastic set of Joyful Healing Clarity cards, a four-deck card collection promoting clarity, fostering communication, diminishing anxiety, and increasing empowerment. 
Click here for further details on buying them and watching a tutorial on how to use them.
If you would like to work with Lee Davy or join the STRIVE community, then email thestrivemethod@gmail.com.