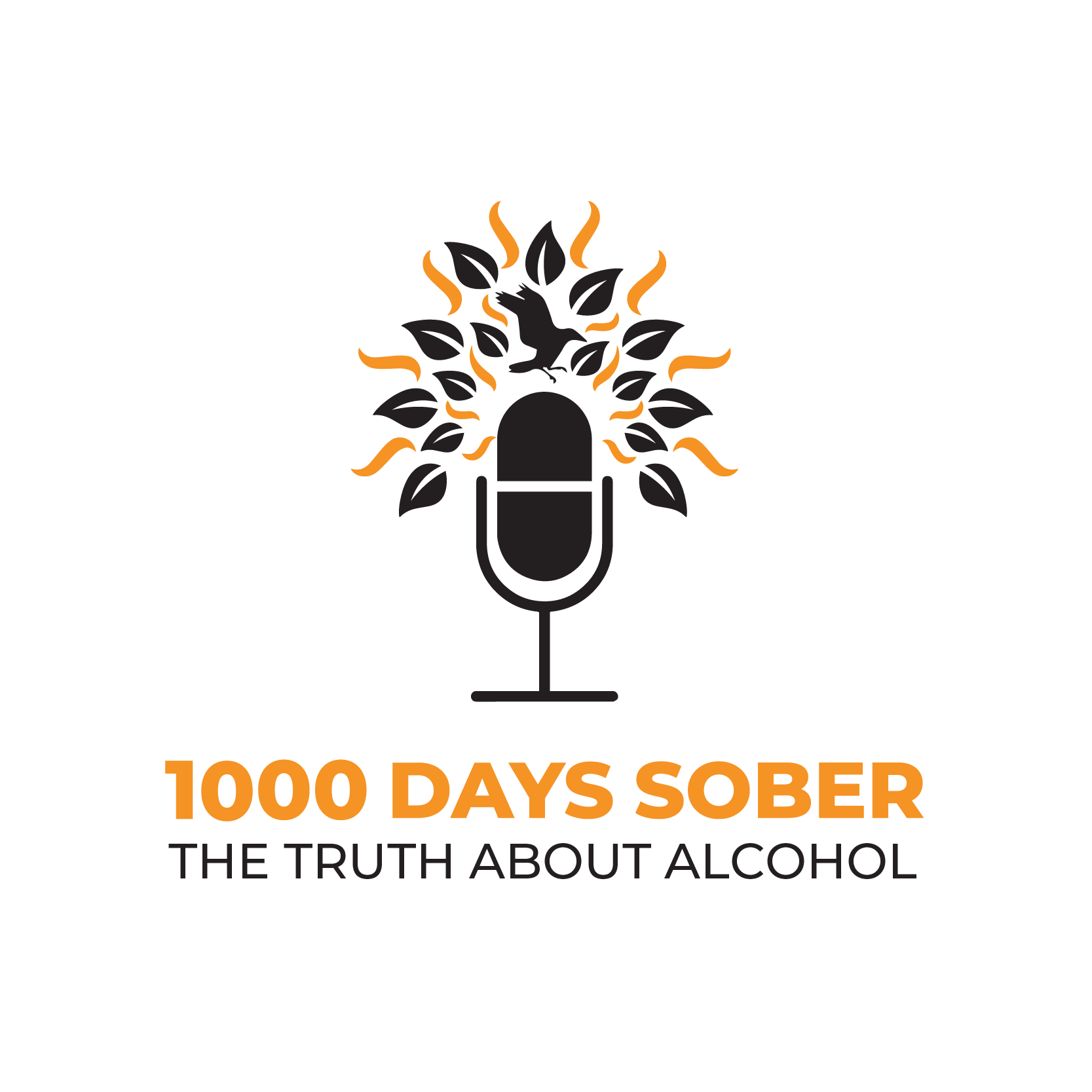 We celebrate Relationship Month at STRIVE with a look at our often overlooked relationship with nature.
Darren Silver, MA, is a rite of passage guide, Nature-Connected Coach, ceremonialist, and innovative educator. He has over a decade of experience working with ritual, wilderness living skills, and guiding transformational experiences residentially and internationally. A gifted storyteller and apprentice to the old myths, Darren weaves the power of the natural world, vision, and community in devotion to the remembrance of regenerative culture. 
In this podcast we discuss:
- The importance of our relationship with nature
- The difference between vision and dreams
- Father and son relationships
- Ritualisation and Pseudo-Ritualisation
And much more.
You can learn more about Darren's work by following him on Instagram (@ds.silver) and on his website.
You can learn more about Lee's work at 1000DaysSober.com.
If you want to join STRIVE for Relationships Month, contact Lee at TheStriveMethod@Gmail.com for further details.
If you found this conversation useful, please share it with others.
#alcoholism #addiction #recovery #sobriety #soberlife #sober #alcoholicsanonymous #aa #mentalhealth #alcoholic #onedayatatime #addictionrecovery #steps #alcohol #recoveryispossible #soberliving #sobermovement #addictionawareness #wedorecover #soberaf #alcoholfree #TheSELFLedLife #TheSTRIVEMethod #STRIVERelationshipMonth